Hey Everyone!
So I want to apologize because I haven't written a post since probably the end of October. School has been crazy, what with tests, homework, and getting ready to take the SAT's. But my New Years resolution to you and myself is to blog more.
I'm really excited because I got a new camera for the holidays, which is a Nikon 1 J1. Before I was either just using my phone which wasn't that great quality or, my dad's camera, but now I have my own.
So for this post I just wanted to share some of my winter fashion favorites for you.
Of course, jeggings were a staple in my wardrobe. I like to feel comfortable when I am out, either at school or shopping, and jeggings are a great combonation of jeans and leggings.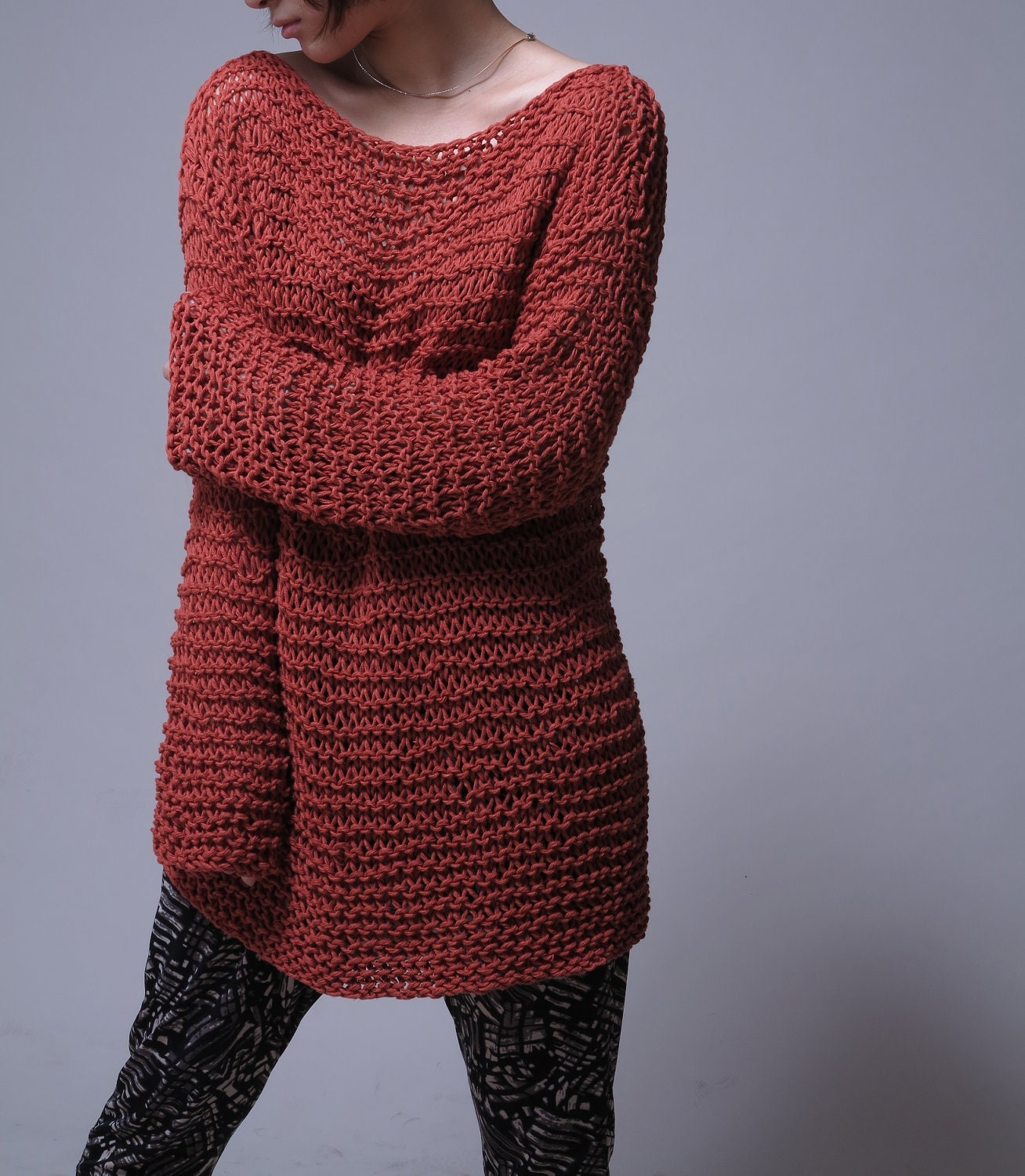 Oversized sweaters are my absolute favorite winter essential. They are great for those chilly winter days, either outside or in.
Black leggings were also another staple in my closet. Because I am obsessed with oversized sweaters, leggings are great to pair with them.
I recently got these Doctor Marten floral boots and I absolutly love them. These are definatly a statement piece. I cannot tell you how many times I have been stopped because of these.
So let me know what your New Years resolutions and your favorite winter pieces in the comments below; also have a happy and healthy 2013!
*Just a disclaimer, none of these pictures are mine and they were all found online*